Located in Crouch End,
Nickel is a local neighbourhood bar and restaurant.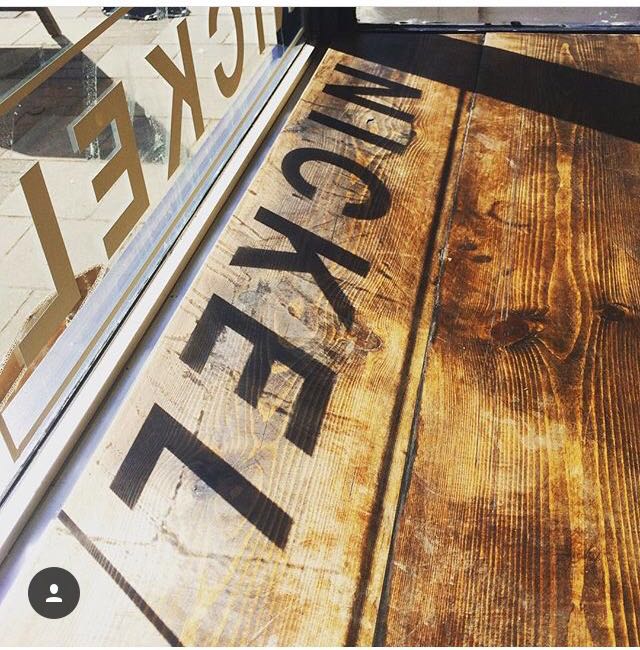 Nickel
Nickel opened in the summer of 2016. The result of four friends coming together to establish the kind of bar they would want to spend time in. We took our inspiration from the small local village bars that are common in France, Spain and Italy but are rare to find in London. Since then, we have established ourselves as an integral part of Crouch End's thriving restaurant scene.
Our menu is based on small plates influenced by modern and classic European dishes. Our house Cheese board is from La Fromagerie in Highbury and our Oysters arrive every Friday from Maldon. We work closely with Borough Wines to make sure our wine list is interesting, seasonal and appropriate to our menu. The cocktail list is Aperitivo in style but we're more than happy to go off list
Location
143 Crouch Hill
London, N8 9QJ
Hours
Tuesday to Thursday 5pm – 11 pm
Friday & Saturday 5pm - 12pm
Sunday - Available for Private Hire
Monday closed
Contact
0208 340 2888
info@nickel-london.com
Private Hire
Nickel is available for Private Hire Mondays and Sundays throughout the year.